I am a photographer and interpreter/translator of Japanese, German and English. Following my studies at Vienna University, Department of Translation and Keio University Tokyo, I spent over 15 years working in Japan as a freelance interpreter.

Working for many years as a translator and interpreter made me realise that the spoken language and the written word alone cannot convey the full scope of our thoughts – Japan as my major working field remains almost impossible to explain. As a result, I added the visual language of photography to my portfolio, enabling me to share more profound insights into the Japanese soul.

​I hold a diploma from the Viennese Institute of Graphic Design and Photography, "Die Graphische" and a Master's degree in Translation in the languages Japanese, English and German.
Born in the Austrian lake district, I currently live, work, and study in Vienna as well as in Tokyo, both in my photo studio as well as outdoors.
I also have a home in Yokohama, where I regularly work on my photography projects.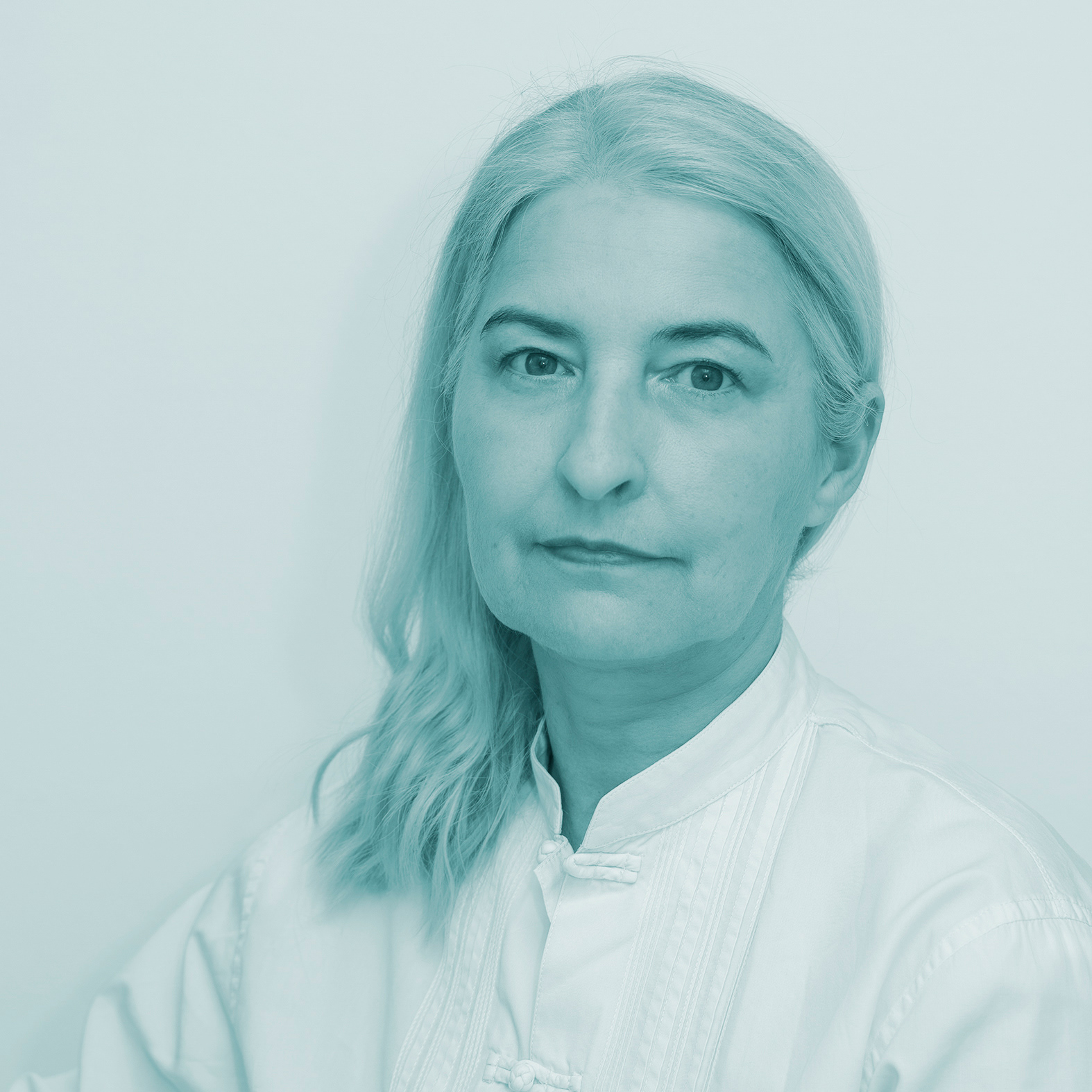 Alma mater

University of Vienna
Translation and Interpretation
Japanese, English, German, MA

Keio University Tokyo
Research Student, Law

Die Graphische  Vienna
College of Photography